Brownstones Coffee & Tea Relaunches In Amityville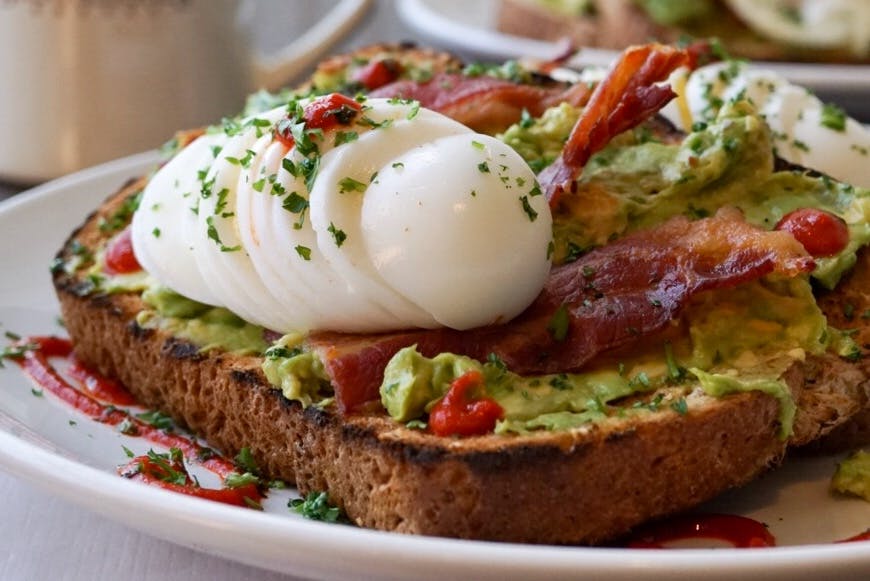 After closing down in 2007, Brownstones Coffee in Amityville, NY is excited to announce its reopening this September. Along side previous owner Manny Kourounis is his son and co-owner Christopher Kourounis. Amityville residents would agree that Brownstones is back and better than ever. Brownstones still offers the same ambiance and delicious espresso drinks it once did years in the past… but it doesn't stop there. Now, as a proper table service restaurant, customers can now enjoy breakfast or lunch with their latte.
Customers might treat themselves to breakfasts of an endless selection of pancakes, french toast, oven-baked breakfast fritattas, french-style omelets, and more. For lunch, Brownstones serves a variety of delicious paninis, soups, salads, pasta dishes, and gourmet entrees. What's even better is, the owners are very happy to say that in this economy, customers can look at the Brownstones menu as a breath of fresh air… a place you can finally go to get a quality meal at a fair price.